Supreme Court had finally uplifted the RBI ban on Bitcoin and Cryptocurrencies. This is a great news for India, Now you have no reasons to fear the legal status of bitcoin in India. Not only this with this decision India would be opening it's doors for many block-chain based startups and crypto-currencies projects.
Two years back in 2018 RBI had restricted banks to do any involvement with the Crypto Exchanges. In the ruling today, the bench, headed by Justice Rohinton F. Nariman, overruled central bank's circular on the grounds of dis-proportionality.
In This post I would be giving a summarised info about this ban. If you are a User from India, who want to trade Crypto-currencies, You can find a detailed list of best crypto exchanges where you can trade and buy crypto-currencies right away.
Supreme Court Ends the Ban on Bitcoin and Crypto-currencies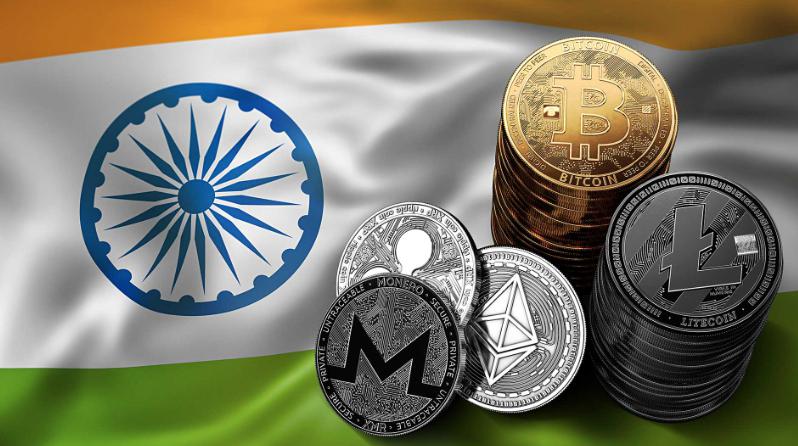 Top Exchanges To Buy Bitcoin in  India
Here is the complete and updated list where you can buy, sell and trade cryptocurrencies in 2020 with no restrictions for Indian users.
Buy/sell Bitcoin and other crypto-currencies with Indian Rupees
---
90 USD Invitation Bonus + Great Liquidity
---
Best Exchange for Leverage Trading
---
Best Exchange for Altcoins
➡ Binance Referral Link – 10% discount on Trading Fees
---
Best Exchange for New Altcoins
---
Register and Grab Free 20 BMX Tokens on Signup
What was the Reason for RBI Crypto Ban in 2018?
Cryptocurrencies are digital currencies with no instinctive value and is not governed by central body. Also in crypto-currencies transactions several encryption techniques are used to generate the currency units and verify the transfer of funds. Which raise concerns over the money laundering, consumer protection and market integrity. Because of this reason Indian Government decided to impose ban on crypto-currencies. Nearly all of Indian Crypto startups were severely affected by this decision.
The Reserve Bank of India has said it had not banned crypto-currencies such as bitcoin in India, but only ring fenced regulated entities like banks from risks associated with trading of such virtual instruments.
➡ EMX Referral Program –
Is RBI Banned all Crypto-currencies in 2018?
This question was still in the minds of many Indians. RBI doesn't consider crypto-currencies as illegal entity, Instead even In Mr. Arun Jaitley (Indian Finance Minister in 2018) speech he had said crypto as an asset. Not only this people can hold crypto-currencies and trade them on exchanges but no financial institution was allowed to do business with crypto exchanges in any manner.
There were no restrictions for P2P orders and crypto to crypto orders. However Crypto transactions used for money laundering or illegal activities are still considered as Crime.
➡ Read more about RBI Crypto Ban 2018 Here 
Supreme Court Verdict on RBI Crypto Ban 2018 – March 2020
2020 is the year for Crypto-currencies in India. Not only Exchanges like Binance is acquiring Indian based cryptocurrecies like WazirX. Other players like OKX is also seeing India as an emerging Crypto market. On Wednesday A group of petitioners including trade body the Internet and Mobile Association of India had challenged central bank's circular, in part, arguing that India should look at most other nations that are not only allowing crypto-currency trading, but have moved to launch their own virtual currencies.
The judgement also noted, "Till date, RBI has not come out with a stand that any of the entities regulated by it namely, the nationalized banks/scheduled commercial banks/co-operative banks/NBFCs has suffered any loss or adverse effect directly or indirectly, on account of the interface that the VC exchanges had with any of them."
This is a great news and will promote crypto-currencies and block chain startups in India. However There is no clarity on whether the parliament would be discussing a draft bill banning the use of crypto-currency as legal tender in India.
Bitmart Invitation Code – Register and Grab Free 20 BMX Tokens + 10% Futures Fee Rebate