TheKey token is a good project having 5 star team. All the team members are experienced in Blockchain technology and big data technology. Thekey ICO was done in January 2018. They are giving 50 TKY for free all you have to do is follow these instructions and you could grab TheKey tokens for free.I am keeping this post short. If you need more information about this project You can ask in comments and I would be updating all the details in this post.
TheKey Airdrop – Grab 50 Tokens For Free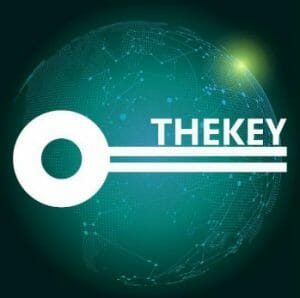 How to Grab Free 50 TheKey Tokens from TKY Airdrop
1. Go to this link Click here
2. Join TheKey Telegram Group.
3. Paste your NEO address and confirm submission.
💡 How to get Neo Address
Best thing about this is you don't have to sync any blockchain or download any wallet
Go to Click here
Click on New Wallet
Now choose your password and enter.
For backup download encrypted key and click on continue.
Here is your private key you need to open your wallet.
Now your address is created and you can use this to receive all NEO tokens like DBC, TKY, RPX and others.
Click on open wallet.
You can either choose encrypted wallet or private key to open.
3. Just enter it in next step and you can get your address.
4. Now your TKY tokens would be transferred to your wallet after this you can check that in your wallet.
5. Airdrop is only valid for first 50,000 participants so Hurry and grab your tokens.
6. You can earn more by refer your link to your friends and family.
You may also like
➡ Binance Referral Program – 20% Trading Fees Discount
➡ Kucoin Referral Code – 20% Referral Bonus