What is Metamask? How to Use Metamask? and Is Metamask safe? Answers of all these questions you would find in this post. How to setup, deposit Ethereum, deposit ERC20 tokens, Sign Transaction with Metamask. You can go through with the post.
Metamask is the bridge which provides you access to Ethereum network. You can login into various Ethereum dApps like etherdelta, forkdelta, IDEX, Biteye, ETH Town, Cryptogirl and more of them. With Metamask you can login and sign Ethereum transaction on Ethereum dApps. Metamask is the easiest way to interact with Ethereum dApps.
Metamask is safe to use. Only thing you should always keep in mind is never share your private key to anyone and always double check which transactions You are signing.
Metamask – A Beginner's Guide

How to Create Account on Etherdelta using Metamask
1. Download Metamask from Click here
2. Click on add extension and add Metamask to your browser.
3. Click on Metamask Logo
4. Agree to Terms and Conditions.
5. Click on Create New Wallet.
6. Enter your desired password. (This would be needed every time You login into Metamask)
7. Now your wallet is created.
💡 Save your seed phrase somewhere safe. It's very important, It would help you to restore your wallet.
8. Your Account is now created.
➡ Duedex Referral Program – Register to Duedex and Grab 70$ Free Trading Bonus |No Deposit Needed
How to Use Metamask
1. You can choose Metamask from extension tab.

2. Enter your password and login into your account.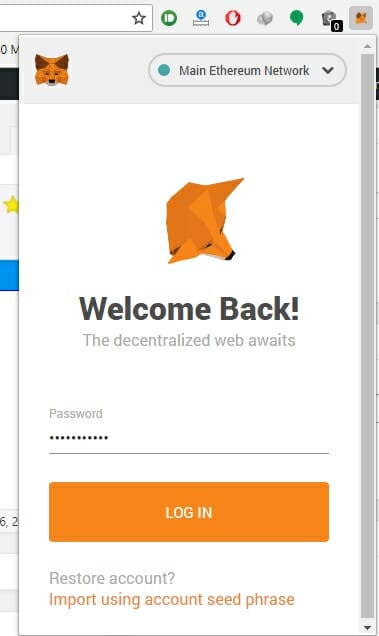 3. Once You login Click on deposit and then view account.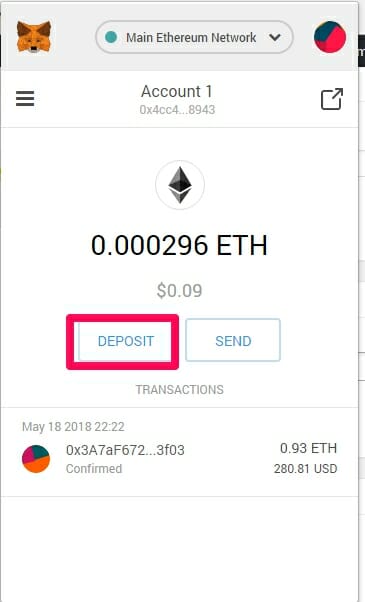 4. To make deposit send Ethereum to this address and Ethereum would be deposited into your account.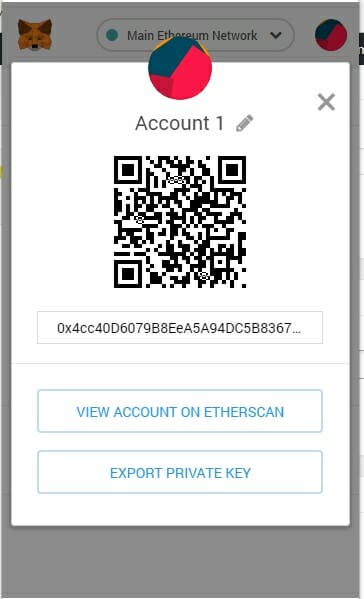 💡 you can always check your Ethereum transactions on etherscan.io
5. Once your transaction is confirmed you can see Ethereum balance in Metamask.
➡ Register to Cryptology and Grab 30% affiliate commissions
How to Import Ethereum Address to Metamask
1. Login into your Metamask account.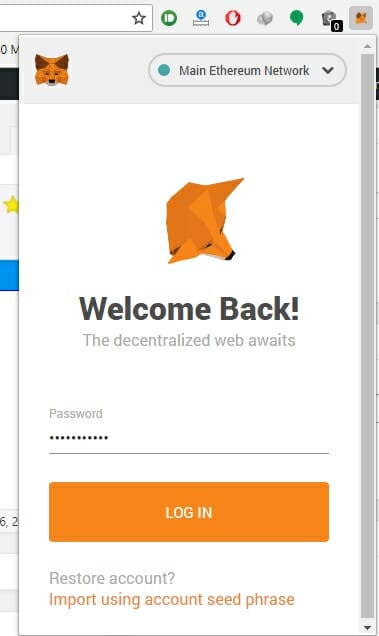 2. Click on account tab and there you would find option to import your account.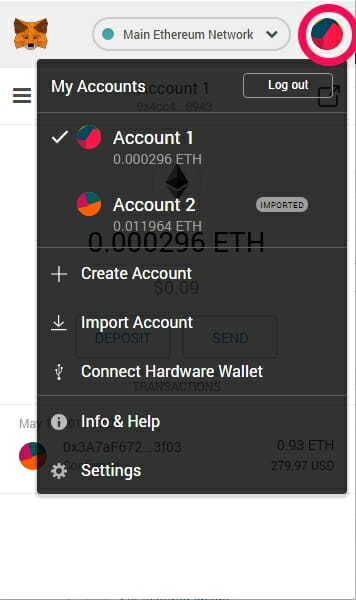 3. Use Ethereum private key to import your account, enter this and your Ethereum address would be imported into Metamask.
💡 JSON file can also be used to import your Ethereum account.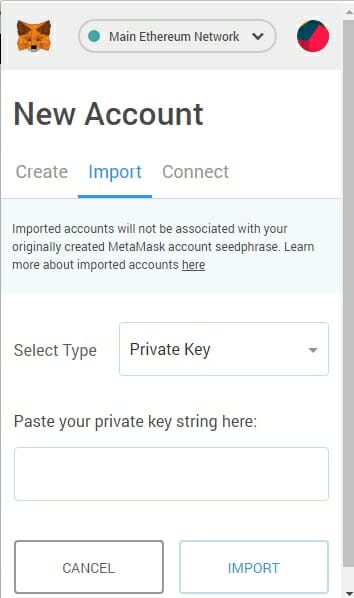 How to Send Ethereum in Metamask
1. Login into Metamask.
2. To send Ethereum you can just click on send and proceed to your transaction.
3. Enter address and amount.
4. Confirm the transaction and Ethereum would be sent.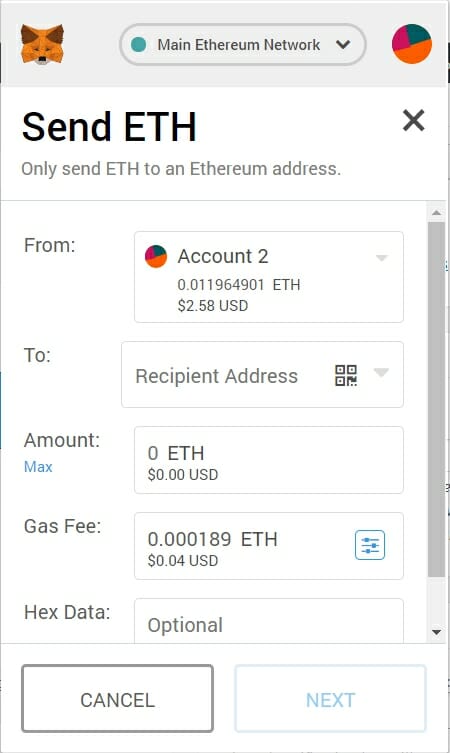 💡 If you hold ERC20 tokens in your Ethereum address and those are not showing up in the Metamask account don't worry. Add token from the steps below and you can access them on Metamask also. Remember transaction in blockchain always remains in blockchain.
➡ 10% Discount on Trading Fees at Bitmex – Register with Referral Link
How to Send Ethereum Tokens (ERC20) in Metamask
How to Add Ethereum Tokens in Metamask
1. Go to Add Token in Metamask.
2. You can search and add various tokens from search option there and add the same.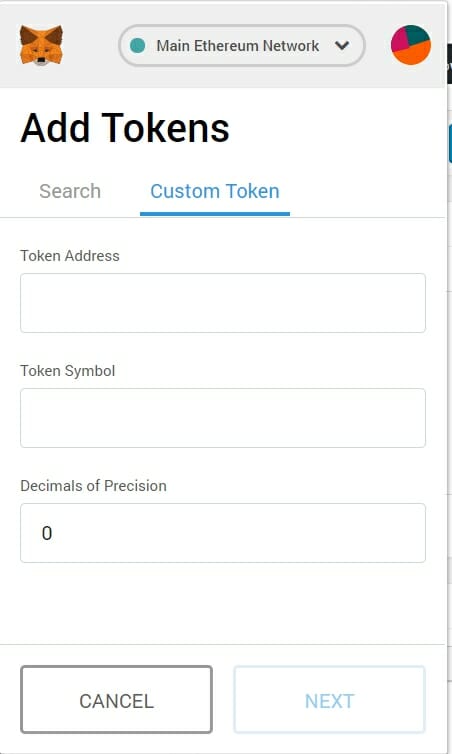 3. If your token is not listed don't worry and go to etherscan.io search your token.
4. Copy the contract address and paste that in Metamask add token and your token would be added.

💡 You can always use one Ethereum address to hold ETH and all other ERC20 tokens.
How to Send ERC20 or Ethereum Tokens from Metamask
1. Select token from left sidebar.
2. Click on send and enter address and amount.
3. Confirm the transaction and transaction would be done.